Facile Consulting Expands Presence with New Office in Dubai, UAE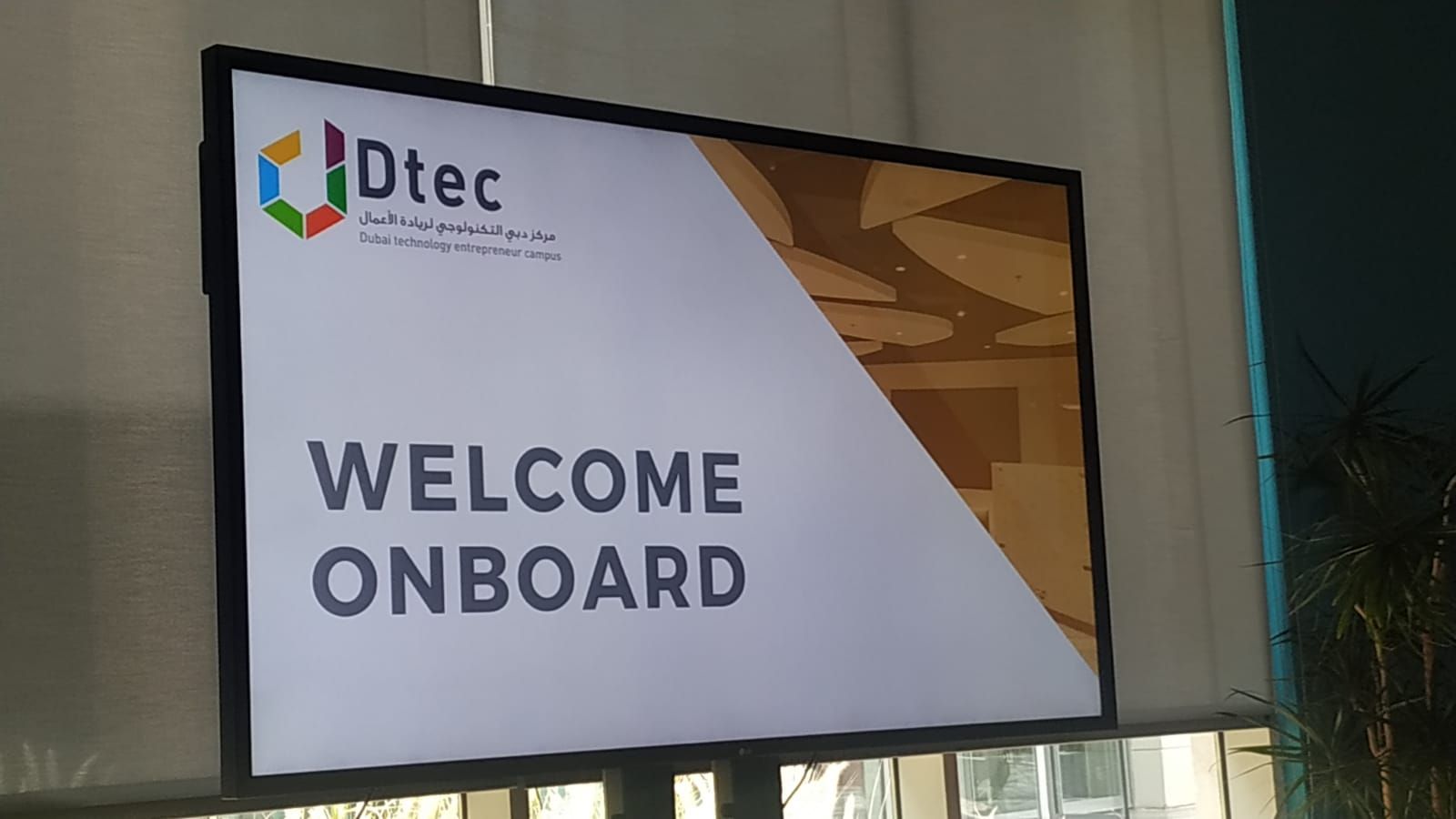 On behalf of the entire Facile Consulting and Facile Software team, we are thrilled to announce our latest milestone – the opening of our new office in Dubai, UAE. Operating under the name "Facile Software – FZE" our new location is situated in the heart of the dynamic Dubai Silicon Oasis (DSO).
This strategic expansion is a significant step forward in our mission to better serve our clients' needs, particularly those seeking Nearshore or Onshore services. Being in the UAE positions us as a valuable resource for clients and customers in the UAE, Middle East Region, and neighbouring countries, enabling us to provide dedicated support in their time zones.
Facile Consulting India and Facile Software Limited UK have already been assisting clients with Offshore services. With the addition of Facile Software FZE in the UAE, we are now even better equipped to cater to our clients' requirements, whether they need Nearshore, Onsite, or Offshore solutions.
We extend our heartfelt gratitude to everyone who has been a part of our journey – our exceptional team, loyal clients, valued customers, trusted vendors, the DSO/DTEC team, and the UAE itself. Your unwavering support has been instrumental in helping us achieve this exciting expansion.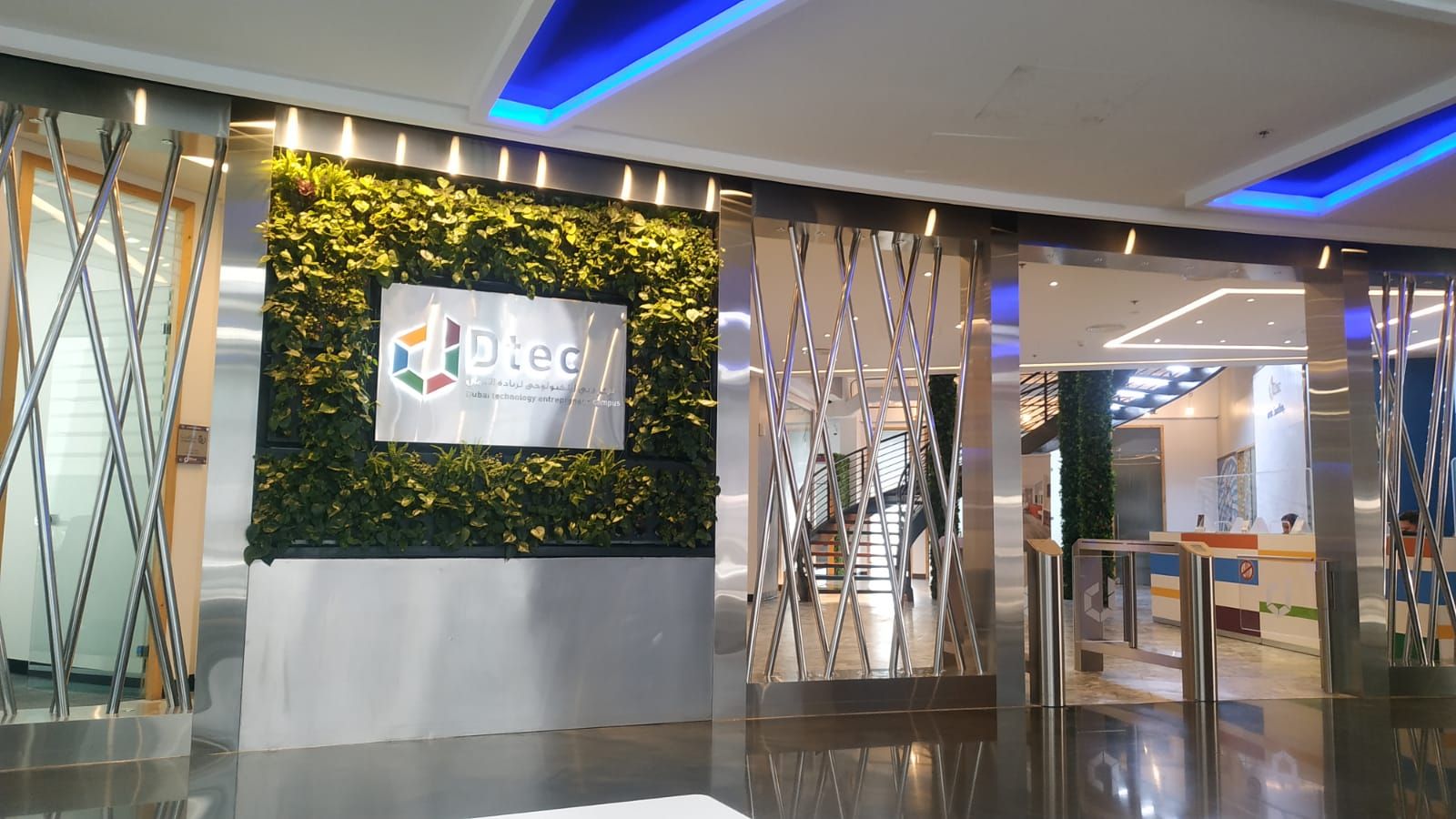 About Dubai Silicon Oasis (DSO): Dubai Silicon Oasis is an integrated technology park and globally recognized free zone, providing an environment where people can live, work, and play. It hosts cutting-edge technology-based industries and is a master-planned urban community in an iconic location. DSO boasts state-of-the-art infrastructure and offers a wide range of in-house business services.
Stay tuned for more updates from Facile Software – FZE as we embark on this exciting new chapter in our journey to deliver excellence in technology services to the region.
For inquiries and partnership opportunities, please contact us at  contact@facileconsulting.com or visit our website at https://www.facileconsulting.com/ .
Follow us on LinkedIn | YouTube | Facebook for the latest updates and insights.
Facile Software – FZE , A5, Dubai Digital Park, Dubai Silicon Oasis, Dubai, UAE.