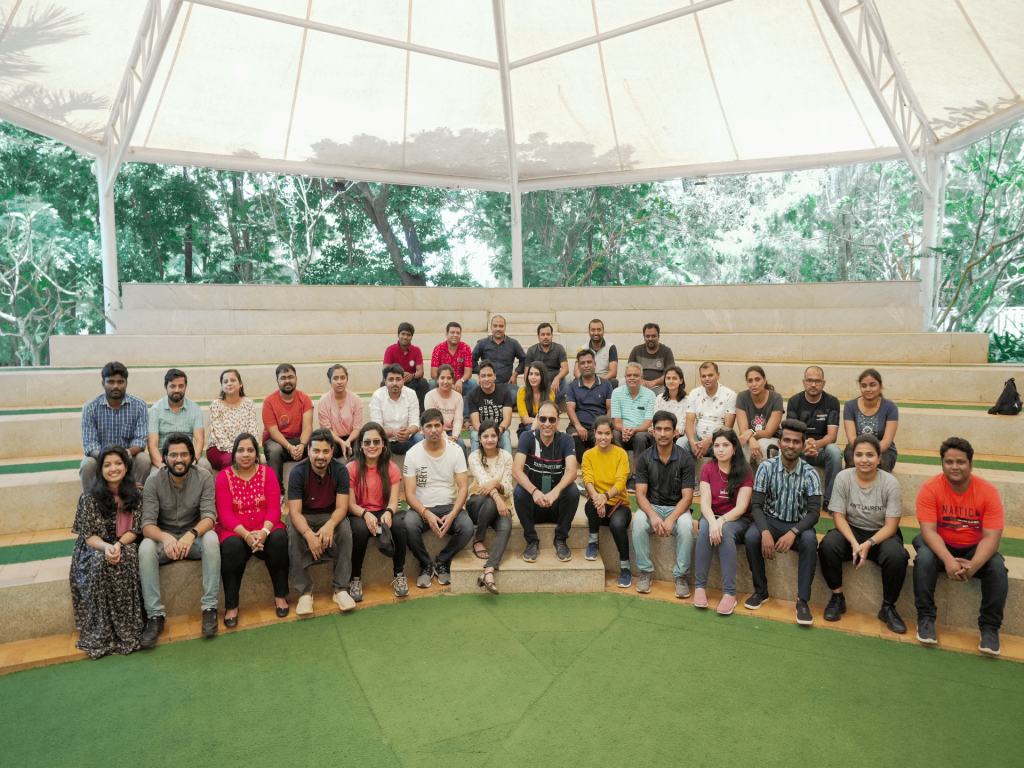 Facile Consulting is an end-to-end custom Solutions Provider with expertise in a wide range of technologies. We partner with you to drive your vision with proven practices and our technology expertise.
In our intricate world, simplicity is the key. At Facile, we've dedicated ourselves to delivering effortless customer experiences that not only yield business success but also provide customers with a distinct competitive edge.
The core principles of Facile Consulting were set in motion well before the establishment of the company itself. Drawing from past experiences, our founders initiated Facile with the aim of offering customers a solid foundation based on a genuine partnership. In this partnership, we prioritize meeting customer requirements with utmost dedication and rigor, placing alignment with their plans, timelines, and budgets above mere profits.
Since our inception in 2016, We have witnessed remarkable growth, evolving from a small two-member team into a dynamically growing and counting employee headcount with expertise spanning diverse industries and cutting-edge technologies.
More than 25 Years
of Experience
We work with ambitious leaders who want their future to be successful and help them achieve extraordinary outcomes.

0
Years of combined IT/Software experience
Facile's Leadership team.

0
Growing globally & counting

0
Retail projects deployed

0
Lines of Code
productionalized & profitting our Customers
Our renowned coaching programs will allow you to:
Work fewer hours — and make more money
Attract and retain quality, high-paying customers
Manage your time so you'll get more done in less time
Hone sharp leadership skills to manage your team
Cut expenses without sacrificing quality
Automate your business, so you can leave for days,
weeks, or even months at a time