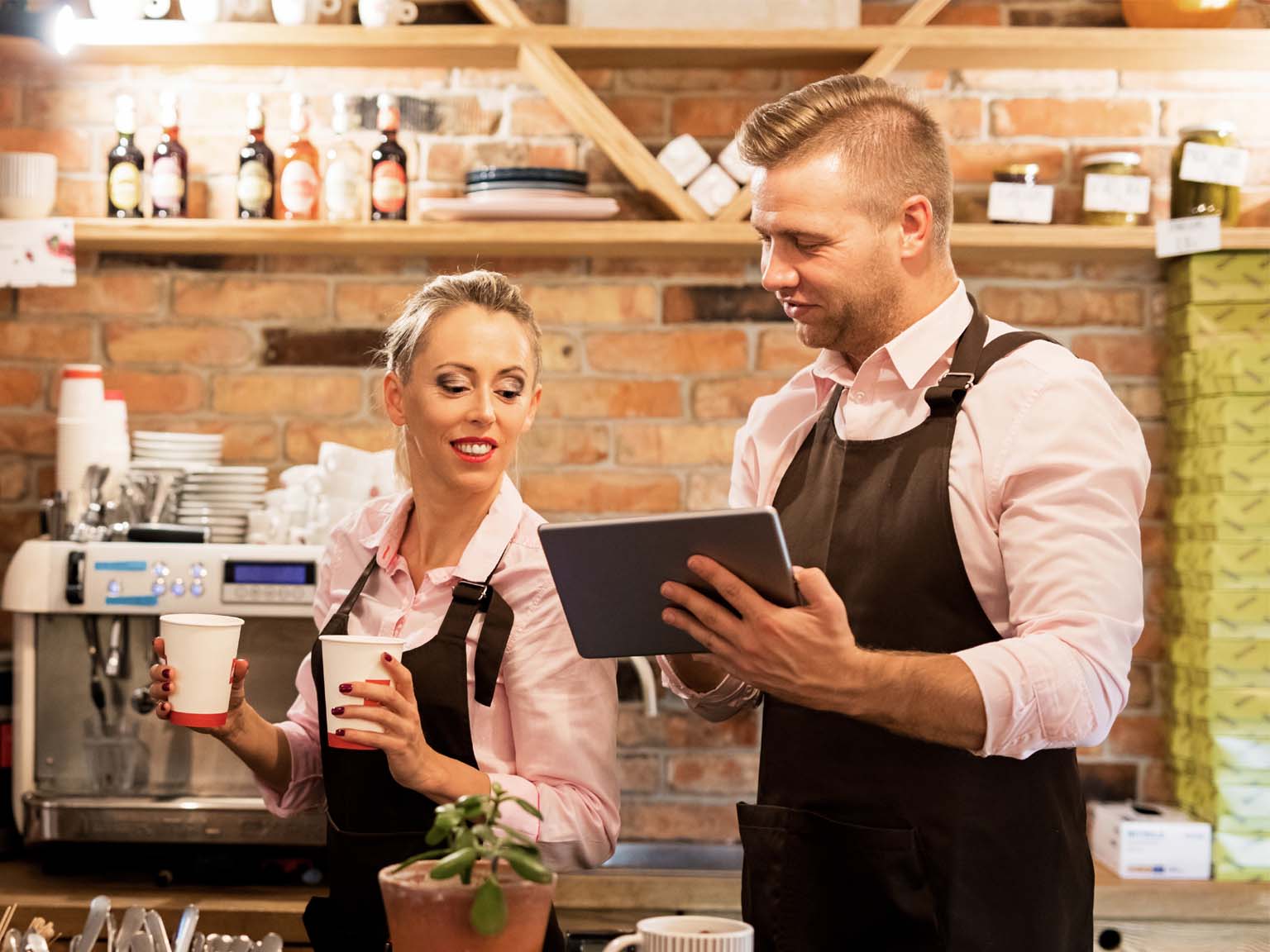 At Facile Consulting we specialize in custom software development and product engineering, with a dedicated focus on collaborating with Retail SaaS Product companies . Our Retail Consulting Services are designed to empower Retail SaaS providers to enhance, implement, and support their products effectively in the dynamic retail industry. We are your trusted partner for bringing innovative solutions to the market.
Our team of experienced engineers, designers, and consultants understands the unique needs of Retail SaaS Product companies . We offer a comprehensive range of services to help you succeed.
Retail SaaS Product Which our Team work with:
Supply Chain Management
Trade Promotion Management
Trade Promotion Optimization
Warehouse Management
Retail Execution
Revenue Recognition
Billing Solution
Direct Store Delivery
Food Quality, Safety and Compliance
Retail Data Analytics
Retail Space Management(Planogram Management & Automation)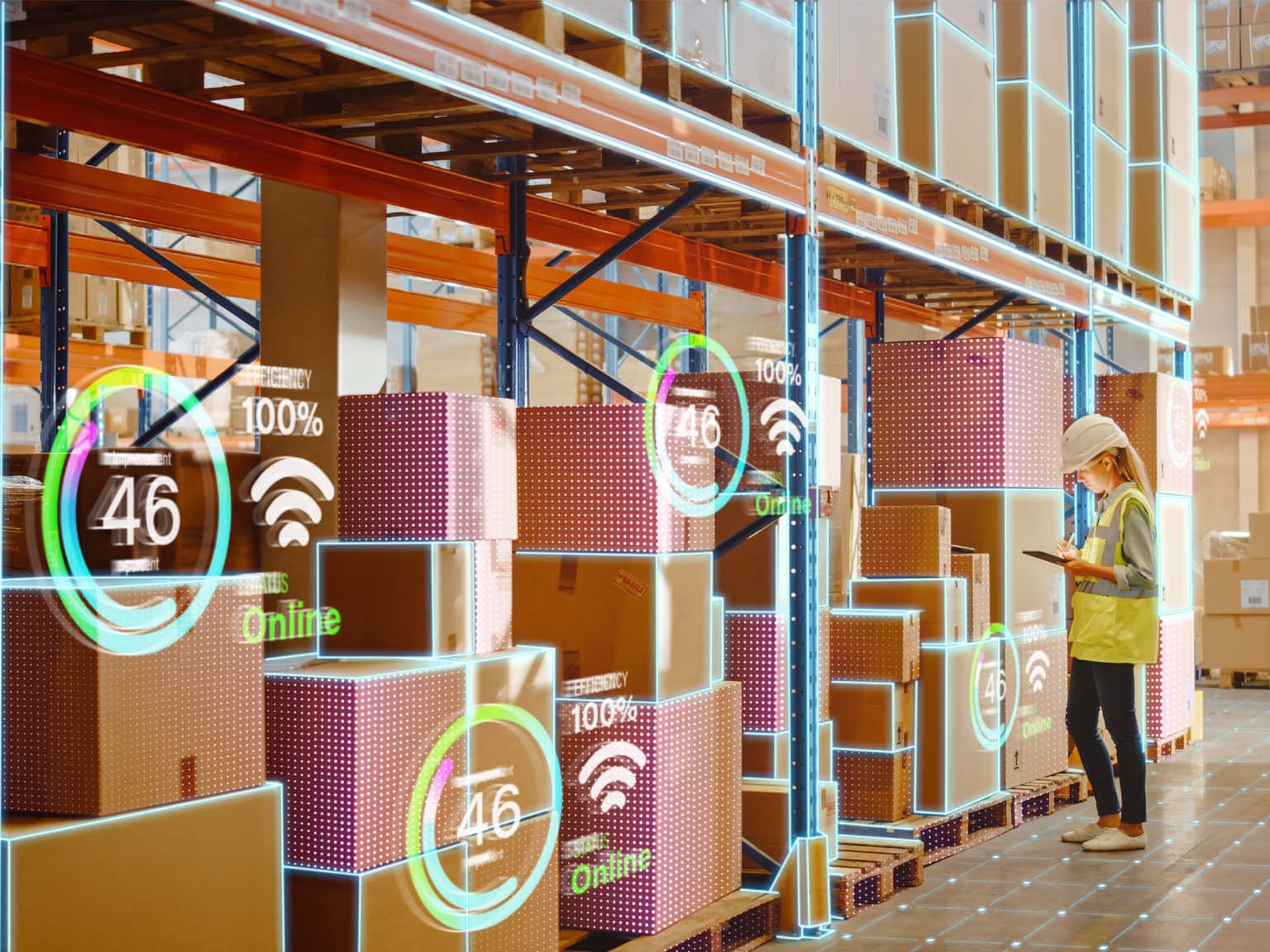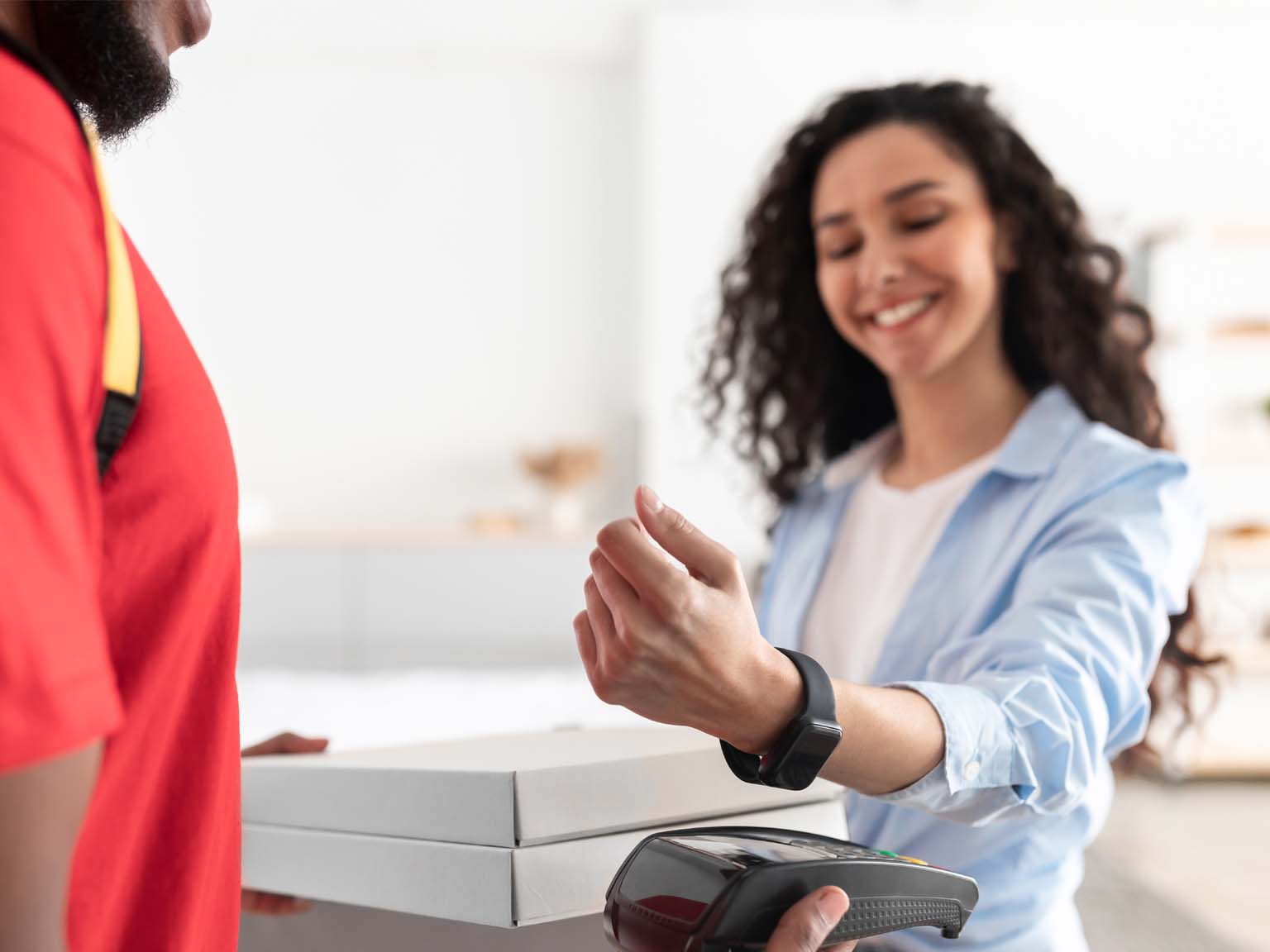 Elevate your Retail SaaS product and expand your market presence with our Retail Consulting Services.
Contact us
today to discuss how we can help you develop, implement, and support your product effectively, ensuring that you deliver exceptional value to your retail clients. Together, we'll shape the future of retail technology.
Few of Our Retail SaaS Products